Technical data
Length: 6 m
Width: 2,5 m
Height: 3 m
Weight: 1950 кg
Conditions for mechanical harvest
....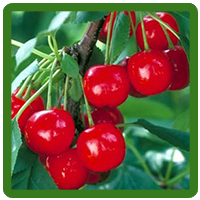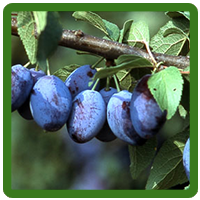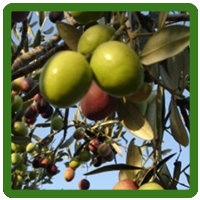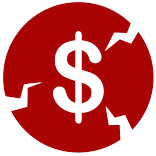 Lower cost of harvest
...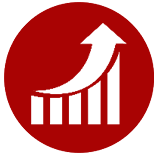 Quantity
...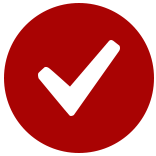 Quality
...
Description
-This machine can be used for harvesting, cleaning and packing stone fruits (cherries, plums, olives …) It is made as self-propelled machine.
-Two parts of collector form "V" shape around the tree and allow ease harvest without lifting the branches. Other side of collector is carried by the machine (in case that trees are taller than 5m, this side of collector can be on wheels).
-For harvesting, this machine uses hydraulic hand which is manipulated by driver.
-Conveyer belt carries the fruits over the fan which removes all impurities (leaves, the wood parts…). Once clean, fruits fall in the boxes.
-There is a possibility of attaching a trailer to the machine. This trailer can be used for changing the boxes and storing full (or empty) boxes.
-Machine is operated by 4 workers.
-Minimal distance between the tree lines must be 4m andmin. height of trunk (from the ground to the first branches) 50cm.
-Shaking branches instead of trunk, this machine is suitable for trees with trunks lower then 50cm.
-This machine is suitable for different distances between the trees in the tree line.
-Machine is easy to operate and there is no special training involved.

Apricot harvest - Serbia 2017
Cherry harvest Serbia 2017